I've finally gotten around to launching my new
website
. It's been a project in the making for a while and I'm so glad it's finished. I've also just started my
Facebook fan page
so go check that out too.
And what's a post without some pictures? Here are my girls. It may be hard to tell since her hair is still pretty long, but Lily just had her 1st haircut last week. She had about 3 inches cut off and it's SO much easier to brush through now!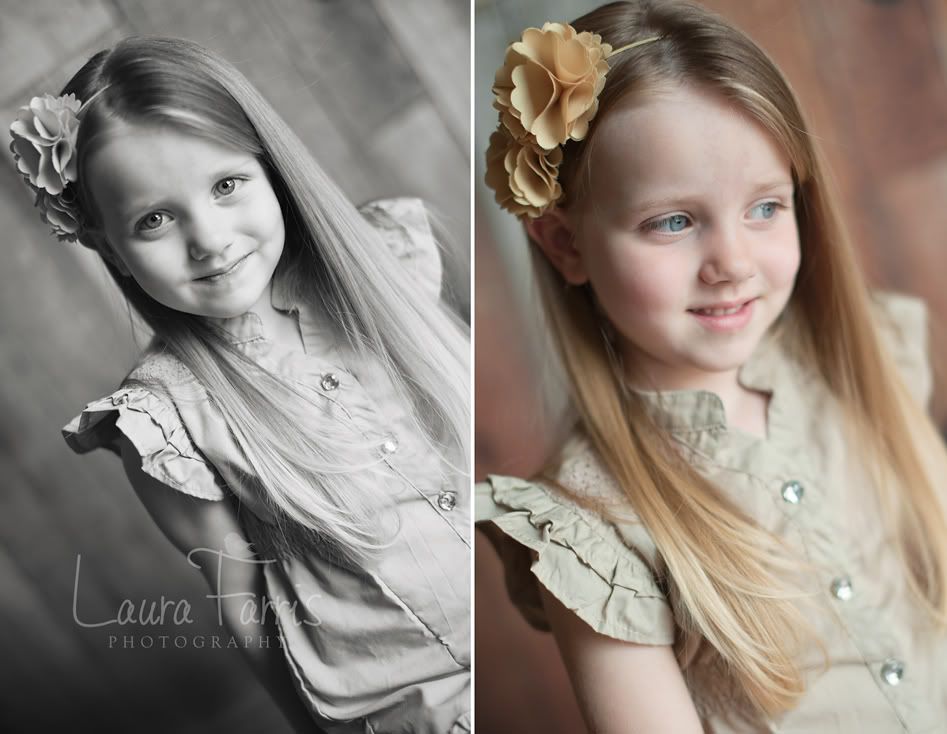 And Miss Stella being her sweet little self. Love these two little girls!