These four girls were so much fun. I just love photographing little girls. And little girls in pettis are even better. I only planned on posting a few from last night's session, but I could choose which few to post.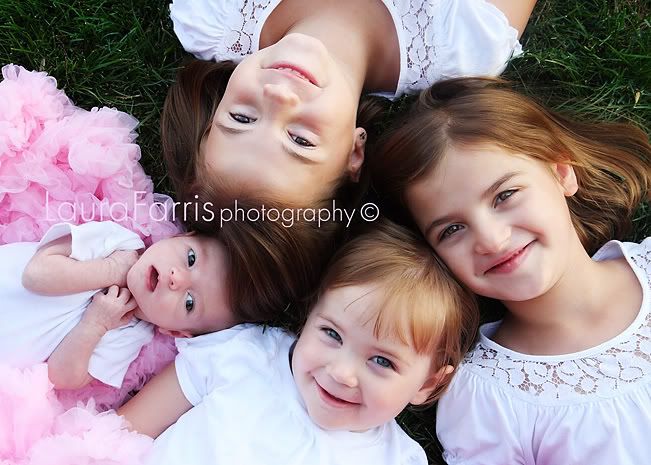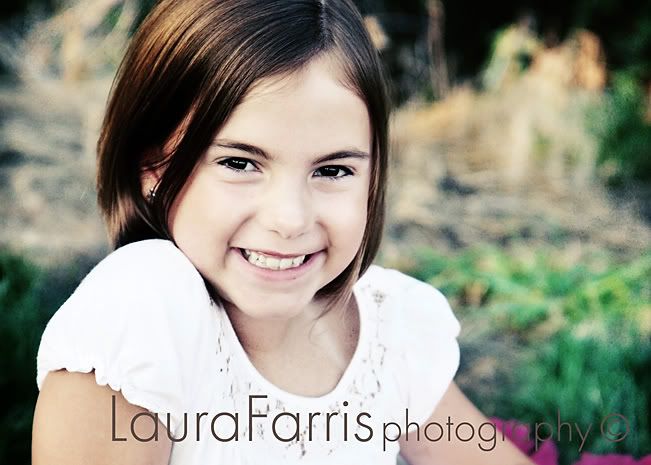 This little one was hilarious. She packs a lot of personality into that tiny body. What a good girl too. I usually have to chase 2 years olds around, but she was an angel!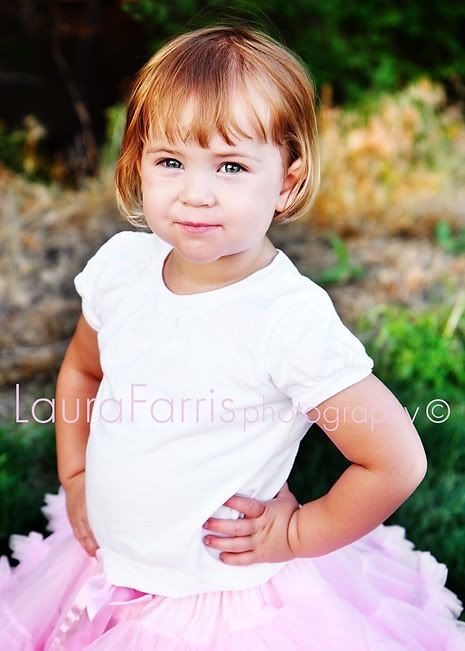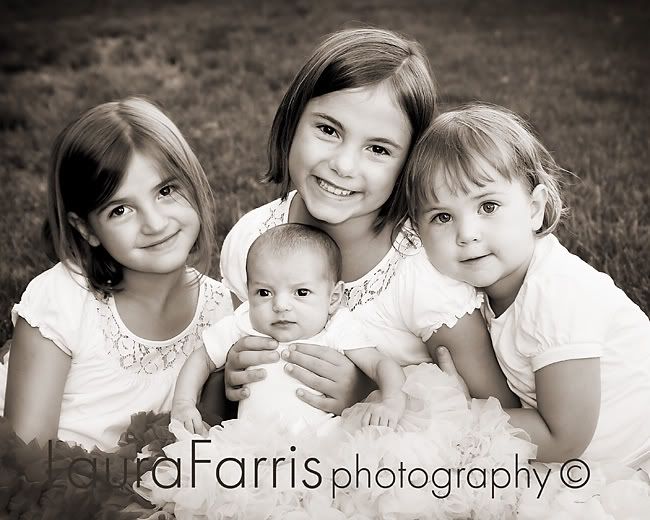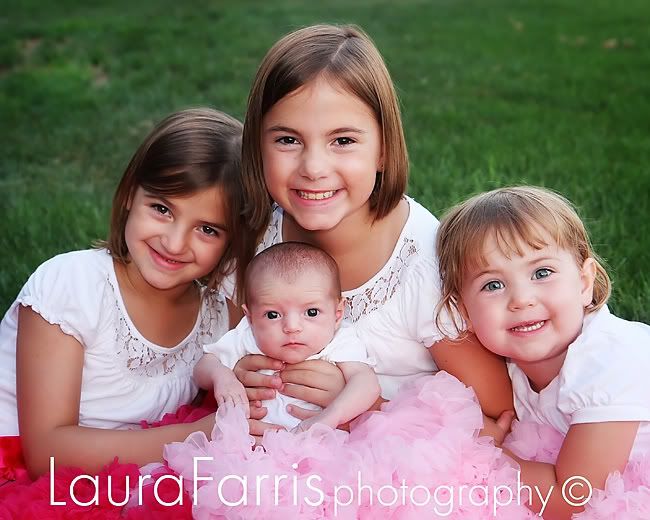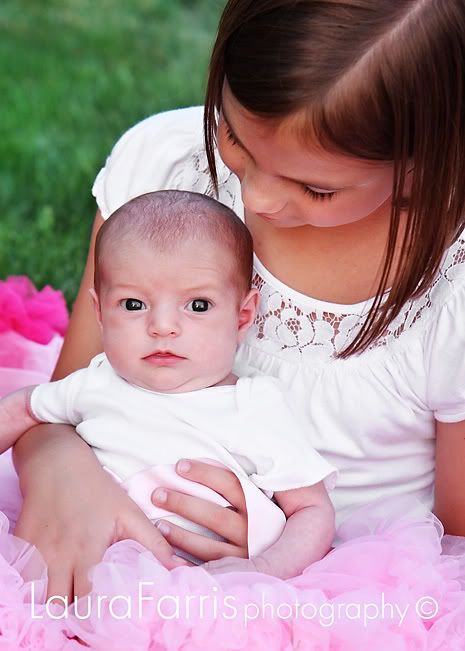 And here is my new favorite prop. I love it! I found it at an antique store the other day. I'm not crazy about the color, but it'll do.